Ultra premium British Vodka.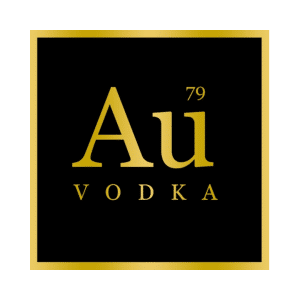 Au Vodka combines British heritage and luxury ingredients to create truly exceptional ultra-premium vodka.
Recognised instantly by the signature gold bottle, Au Vodka is for those who choose individuality over common following.
The Colourful Variety consists of 9 unique varieties including; Marzipan, Peppermint, Coconut and Rum & Raisin and the Nut Perfection range consists of 5 varieties including, Milk Whole Hazelnut, Honey Salt Almond and Macadamia – all of which are coated in delicious milk chocolate.