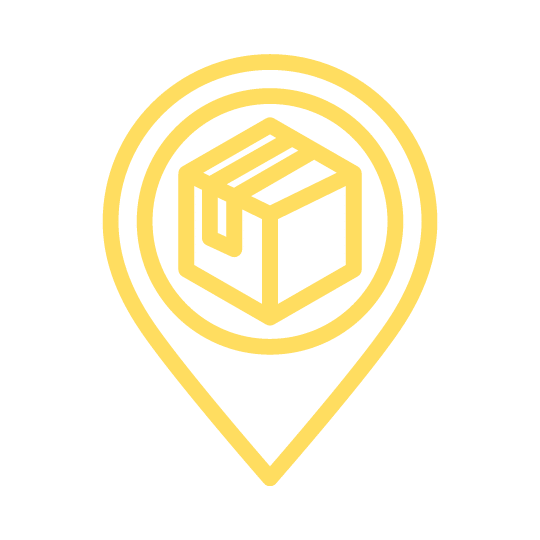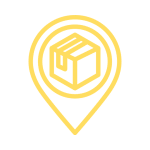 We have capability to supply Ambient, Chilled and Frozen goods.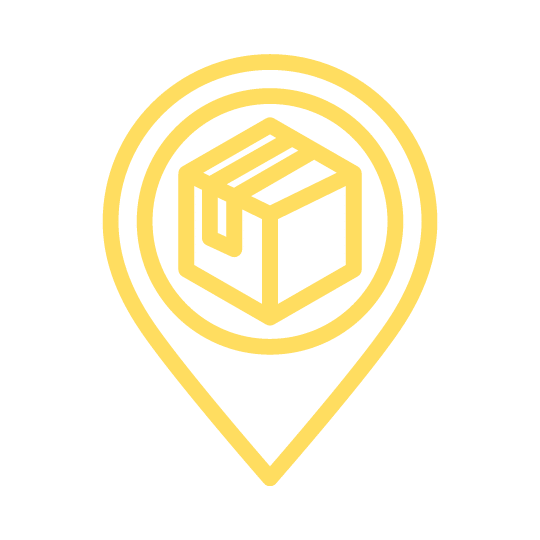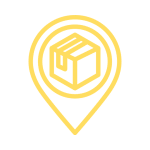 EDI ordering and invoicing, Sales Reports & Analysis, and finance of stock.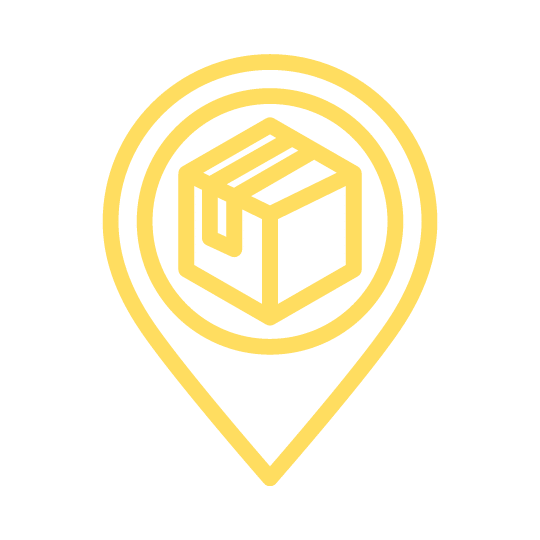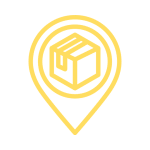 Services extends from Merchandising, to Compliance and Planogram services.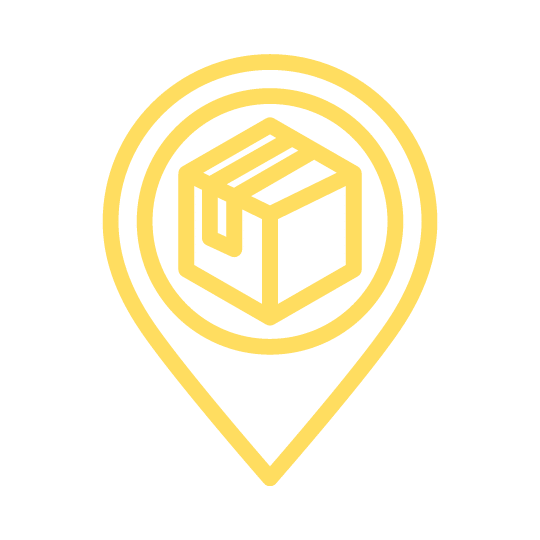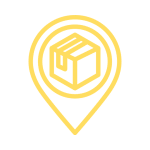 Pick & Pack facilities, real-time Traceability and Labelling and packing.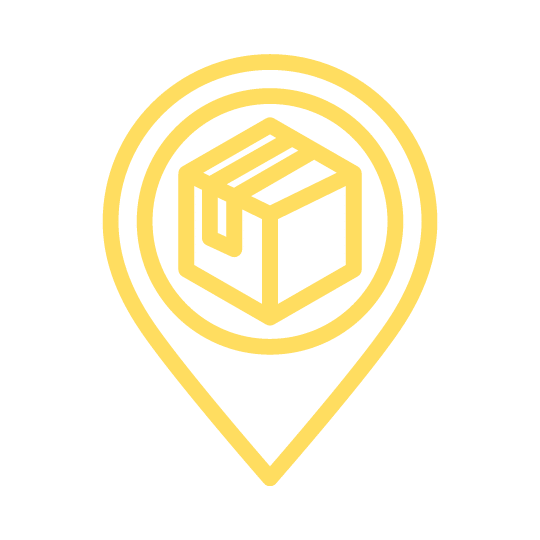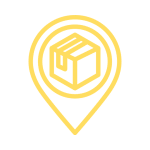 Forecasting, holistic Supply chain solutions and Scheduled Delivery services.