An award-winning American Whiskey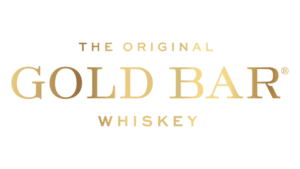 Crafted with care in the heart of the San Francisco Bay, GOLD BAR Whiskey is an award-winning American Whiskey enjoyed by whiskey drinkers around the world. Their barrel rickhouse sits beneath rustic Californian Redwood beams where the whiskey is finished and double matured in former wine barrels chosen from select wineries in the Napa Valley.
MONTGOMERY PAULSEN – MASTER BLENDER

A second-generation winemaker from Napa Valley, Montgomery Paulsen (Monty) is a proud native of the San Francisco Bay Area.
Monty graduated from the prestigious University of California Davis School of Winemaking, with a Bachelor of Science in Fermentation Science. He has spent 25 years winemaking, and managing operations at top wineries in Napa and Sonoma counties including Rosenblum Cellars, Winery Exchange and C. Mondavi & Sons.
Monty's passion for spirits & wine began in the early 1970s at his family's Pat Paulsen Vineyard in Sonoma, where he was active in all areas of his family's business.