Inspired by flavour from the very beginning.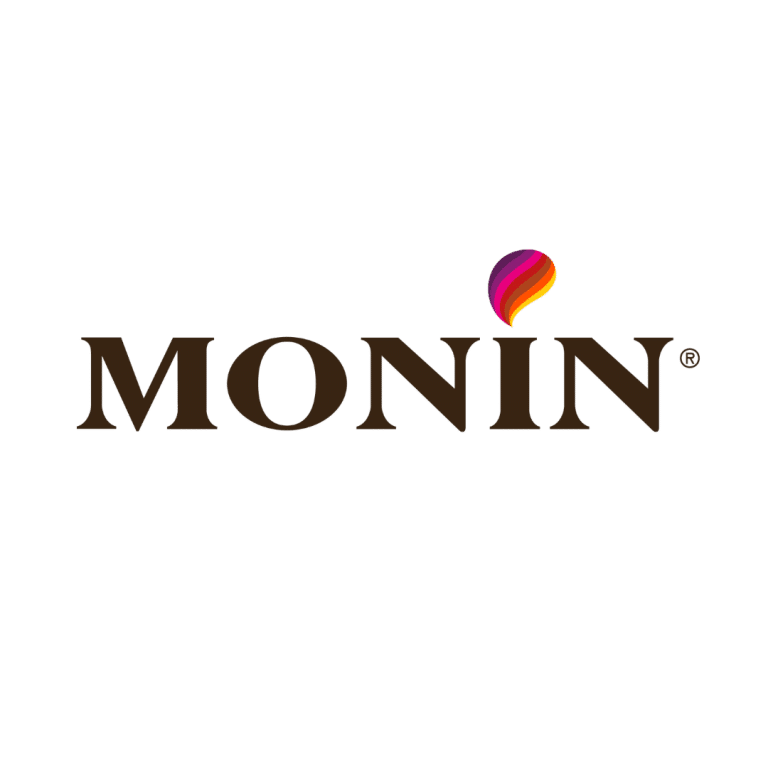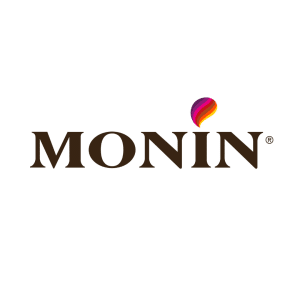 Frenchman and small-town manufacturer, Georges Monin, was hosting his family for dinner when his brother-in-law asked for an after-dinner drink…
As a self – proclaimed flavor enthusiast and avid cook, Georges loved to entertain. He reveled in family gatherings where he could experiment with flavor combinations and prepare savory meals all while spending time with those closest to him. As he was pouring the cordial into glasses, he noticed that the aroma escaping from the bottle was muted and the color was dull. He sipped the liquid to give it a quick taste and immediately decided that after serving a meal filled with such delectable flavors and captivating aromas, the cordial was an unfitting way to close the evening. He scoured his bar, only to realize that each and every cordial had the same lackluster flavor and impact as the first. Not long after, Georges realized that impactful flavor was actually missing from so many of the beverages that he drank. He determined that if he could just find some vibrant fruits, that he could then apply his manufacturing and culinary knowledge to extract that flavor into a liquid that could flavor anything from cordials, to coffees to water.
Undeterred, Georges began scouring the cities of France and experimenting with flavors in his kitchen at home. After years and years of trial and error, Georges finally created a flavored cordial that satisfied his demanding standards. But he didn't stop there. He continued to explore and develop a spectrum of exciting flavors and syrups, and began bottling and selling them across the country. Three generations of Monin later, the world is a more flavorful place, with a vast collection of the world's finest flavors available in more than 140 countries.